Recently Completed Biographies (Scroll Down):
---
The Perfect Handoff
Getting What You Want From Your Entire Organization
---
Our Path to Chocolate
The Story of Whestone Chocolates
---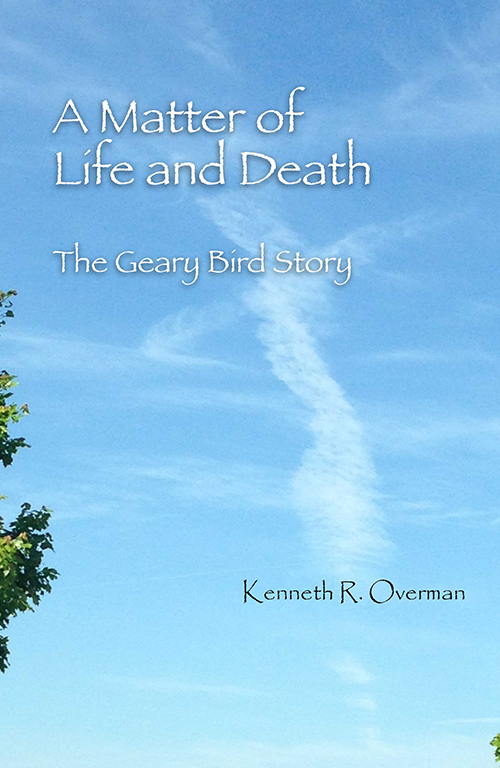 A Matter of Life and Death
The Geary Bird Story
---
Living Water in a Parched Land
A Prisoners journey from rebellion to redemption.
---
Sum, Ergo Cogito
I am, therefore I think.
---
Intrusions
When God shows up in your life unexpectedly.
---
Still Desperate in the Promised Land
The Story of Homes of Hope, a South Carolina ministry.

---
You Can't Do Business From an Empty Wagon
The Real Story of Hughes Supply, Inc.
---

Fat Cats… Really?
Observations of a 44-Year Wall Street Executive
---
The Four Continent Man
Surviving and Thriving Against the Odds:
The Life and Legacy of Sushil Gupta
---

Wiring An American Dream
The Story of Buddy Eidel
and Tri-City Electrical Contractors, Inc.
---
The Life, Lessons and Legacy of a World War II Fighter Pilot
---

Fields of Green
Trials and Triumphs of an American Business Pioneer
---
The Patriarch
The Life and Legacy of Ziadeh (John) Hanna Farhat
---

I, Radical
God's Radical Business Through An Ordinary Man
---

Out of the Woodwork
The biography of Wendell Nordby
---

Expressions & Truisms
Enduring Thoughts Through the Ages
---
Bucking the Trend
The Story of Buck Autrey and Miller Electric Company
---
Other Publications by Kenneth Overman:
(Scroll Down)
---
Mamalis Island
Novel – 2023
---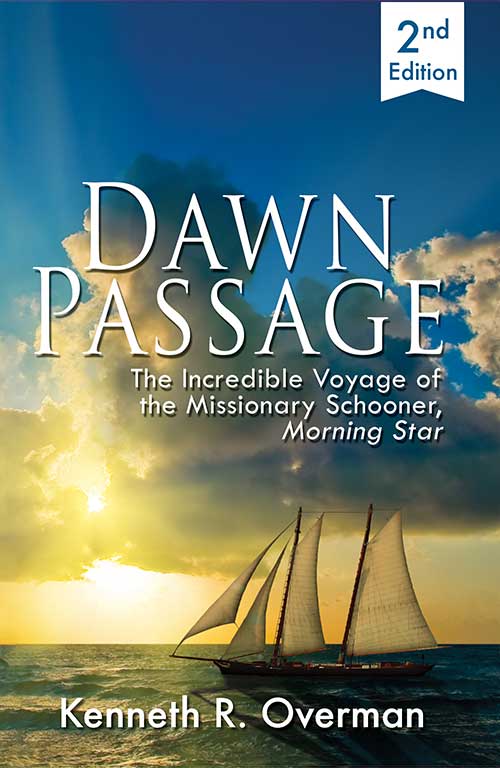 Dawn Passage
2nd Edition
Biography – 2010
---
Picking Olives and Breaking Bread, Book One
Memoir – 2012
---
Where Wild Olives Grow
Autobiography – 2011
---
Picking Olives and Breaking Bread, Book Two
Memoir – 2012
---
Call for a complimentary consultation: 904 514-9790, or send your confidential email here